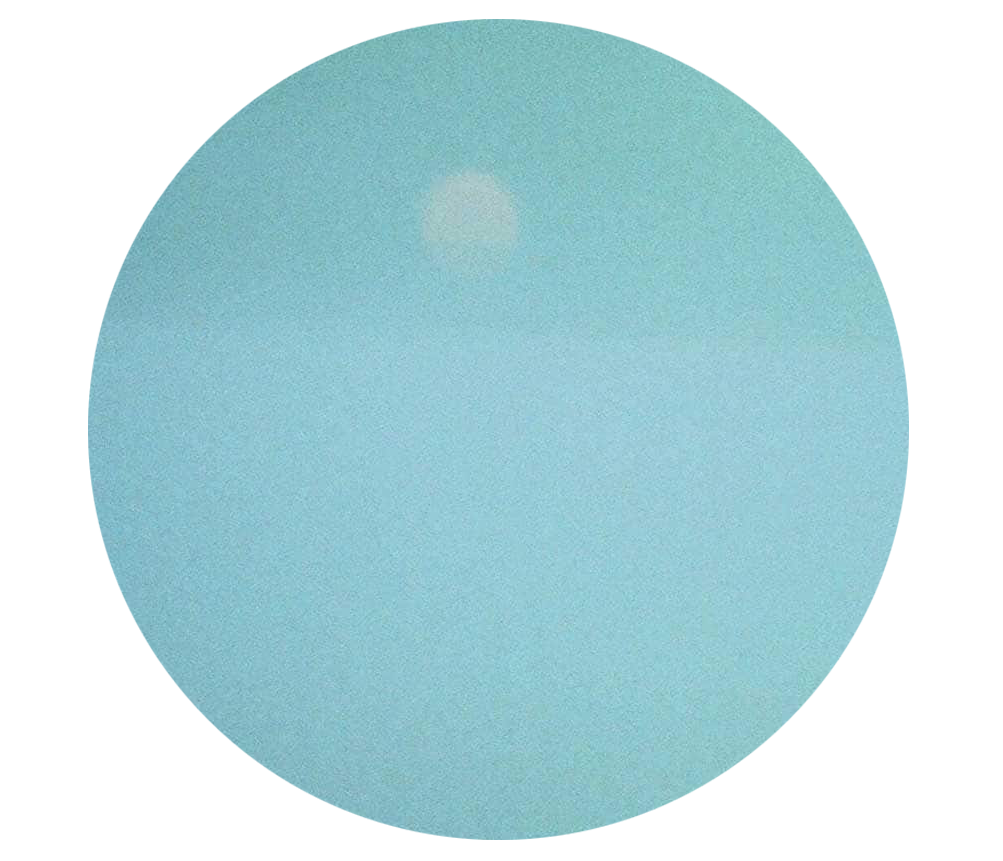 coaching sessions
(online)
« Let's meet », 30'
This allows us to exchange about the coaching process and our expectations. No strings attached. Up to us to decide if we move forward.
Single coaching session, 60'
CHF 120.-
Foundation coaching session, 90'
CHF 160.-
☼ S P E C I A L "an encounter with oneself" ☼
4 sessions: CHF 432.-
8 sessions: CHF 816.-
(the sessions take place between the 01.12.2022 and the 31.03.2023)
Ask me in all freedom for an arrangement; finance should not be a barrier.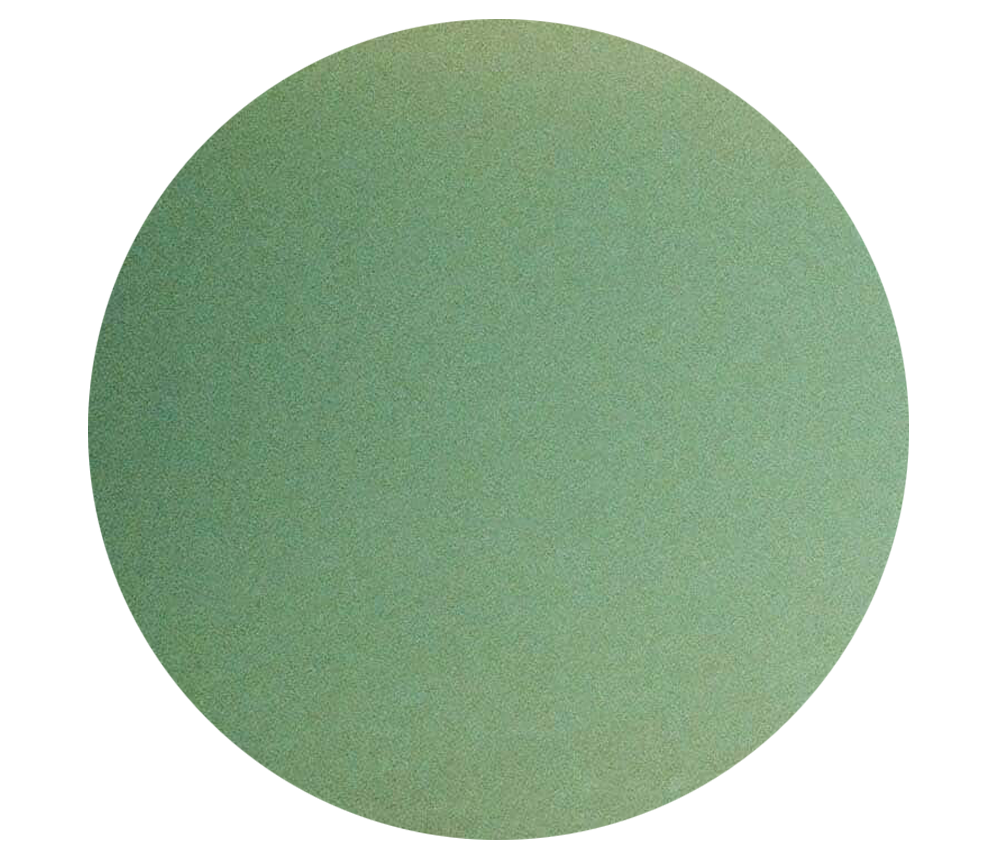 yoga
in person
CHF 20.- for 60'/75′
online
CHF 15.- for 60′
at work
Upon request.
private lessons
Upon request.