why yoga ? 
Among many other things, yoga allows to:
– develop kindness towards oneself and others
– increase self-esteem, self-confidence, and self-awareness
– learn to better cope with emotions
– develop attention and concentration skills
– relax and manage stress and anxiety better
In a pleasant, fun, and non-competitive environment, learn to be present, here and now, with awareness and kindness. There is nothing to do but to be there, to listen to what is going on inside of you. Through your practice, honor your body, mind, and soul.
teaching style
Slow and paced, deep and joyful, I pay attention to details. My intention is to guide you towards your own sensations. I offer a safe space and options for you to explore. My motto could be: it's not about what you see, but about how you feel.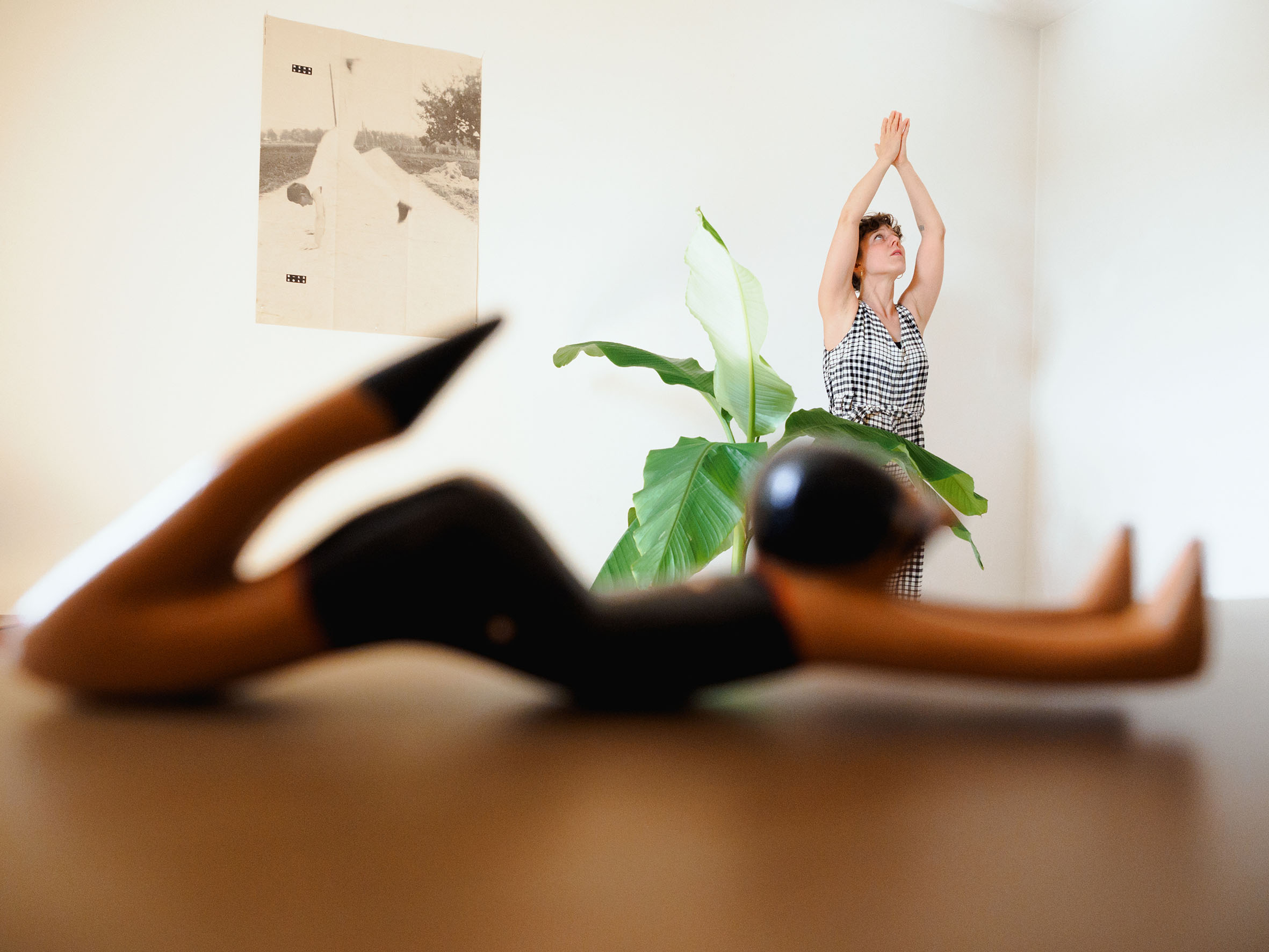 yoga for every body
Like a dance, the poses are linked together with the breath. If you enjoy flowing sequences, then this class is for you.
Do you like slow movements, taking time to be in the poses? You are guided through a sequence of floor postures held for 3 to 5 minutes. With an emphasis on slowness and silence, this practice prepares you for deeper experiences in meditation.
Are you looking for a longer and deeper practice? The session starts with a hatha-vinyasa sequence and then gently moves to the floor into more yin-like poses.
Are you new to the practice or are restricted in your movements? Enjoy a slow and gentle sequence in which each movement is linked to the rhythm of your breath.
regular classes | FR
no regular classes at the moment.
specials | week-end yoga | FR
no week-end specials at the moment.
available for private classes information & booking