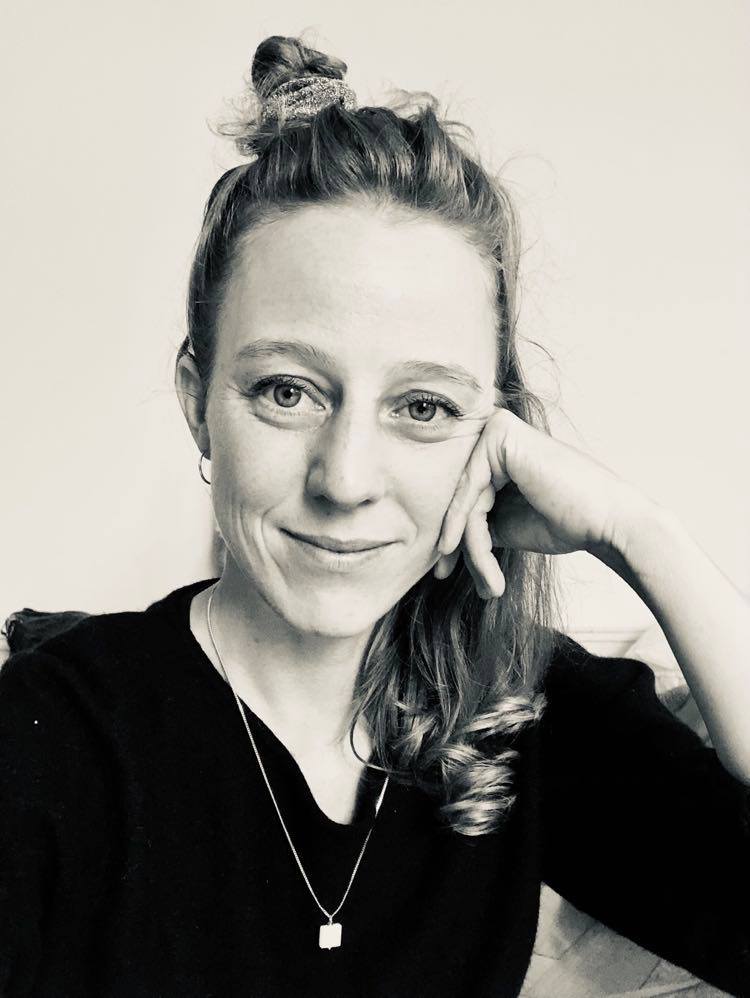 hi there !
I am Monique, professional question asker.
I have always had a deep need to understand my inner world and an immense drive to feel free. Yoga, meditation and different teachings that I gathered along the way are my dear companions on this journey.
Through my experiences, I learned that being vulnerable is strong and that the way to freedom goes inward. I also realised that it's all a matter of balance and that balance is the subtlest art in life.
Openness is essential for me and diversity enriches my life. Children are my teachers. They remind me to be curious, spontaneous, to be light-hearted and fresh.
I am not there yet and I will never be. And it's ok because I am convinced that the goal is the journey.
Please, feel welcome.
my intention
I believe in an open, balanced and resilient society that starts within each and every one of us. I hold a safe space so that you can explore and expand your body-mind-heart awareness, and learn to trust Life. You are whole and unique, and the answers and power to live according to your needs and values lie within you.
personal and career path
I started my career as an events coordinator in the hospitality industry.
At the age of thirty, I joined the humanitarian sector, in which I have been active since. I have mainly worked in administrative positions in Switzerland and also carried out missions abroad in Mali, Congo and Haiti.
In addition to these activities, I have been engaged in the fields of personal development, therapy and healing for over a decade. I have developed a particular interest in stress management and emotional regulation techniques. I am continuously learning and refining my understanding of the link between physical, mental, emotional and spiritual well-being.
High sensitivity, the world of the senses and intuition are my preferred topics.
education and certifications
2022 | Pranayama training – Connecting body and mind through breathing practices (ongoing)
2021 | Flow Certified Professional Coach, International Coaching Federation (ICF)
2021 | Mindfulness Based Stress Reduction (MBSR) Teacher for adults, level 1

2020 | Mindfulness Teacher for children
2019 | 50h Yin Yoga Teacher, Mindfulness and meditation Module
2018 | 200h Hatha Vinyasa Yoga Teacher
2018 | Certificate of Advanced Studies in development and cooperation
2010 | Certificate in human resources management
2009 | Bachelor in Hospitality Management