TAME, EMBODY AND SHARE YOUR UNIQUENESS.
if you want to…
– better understand your emotions and manage your 'monkey mind'
– be able to navigate changes more peacefully
– develop your ability to stay grounded in moments of transformation
– learn to connect to and trust your intuition
– gain a better understanding of your general functioning and in particular the heart-body-mind connection
– letting go of your mind to live more in alignment with your heart 
are you ready to…
– go deep, welcome your fears and move through them?
– take time, accept your rhythm?
– put into practice the resources proposed in your daily life?
Learn to listen to your mind, body, and heart and further develop your intuition and emotional agility. Gain confidence, clarity, and peace of mind.
Tame, embody and share your uniqueness.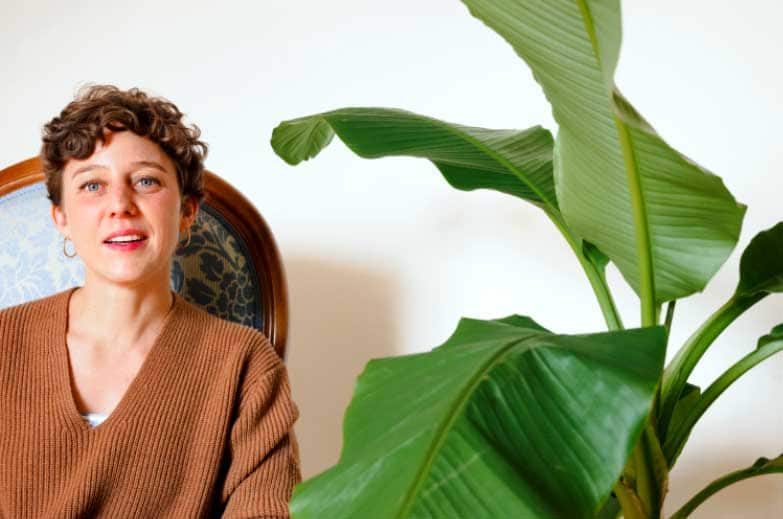 what is the purpose of coaching?
Gentle, open and customised, a coaching process allows you to dive deep into a self-reflective journey.  As we partner to pave the way for your next steps, we navigate inwards. Each session offers you the opportunity to explore a pattern and discover new aspects of yourself. These insights are often the foundation for real transformation. When it makes sense, techniques and teachings from the field of mindfulness are shared. The goal is to accompany you and to anchor the realised awareness in your daily life.
how do I accompany you?
We all have a place in this great puzzle of Life. A unique and irreplaceable one. It is essential for the for the puzzle to be complete that each person fully embodies its essence. No more, no less.
The discovery of this essence often requires a lot of listening and a lot of letting go. These moments of transformation, which can happen several times in a lifetime, are intense, filled with fear and insecurity, and can be loaded with a strong emotional charge.
Highly sensitive and very intuitive, the quality of my listening and my full and wholehearted presence allow me to accompany you gently and precisely through these stages. We move forward together, at your pace, from where you are. So that you dare to let go of your head a little more and follow your heart a little more.